PLEYAD WATERTIGHT CAP
Your OmWater, safer
The new OmWater cap with PERFECT ANGLE© technology
The PLEYAD© cap turns your Omwater Gratitude and Mini into portable bottles, safe to be carried with you.
The cap is designed based on sacred geometry principles and in harmonic resonance with our OmWater Mini and OmWater Gratitude bottles. It is water and environment-friendly.
In order to ensure safety and prevent accidental opening, we implemented our unique Perfect Angle technology, which allows the PLEYAD cap to open only when pressure is applied at a nearly 45-degree angle, making it is a very comfortable and practical way to open it with one hand.
With a wooden core and the highest quality silicone coating available, the new PLEYAD cap fits all OmWater bottles.
You will find a very special geometry inside. 
Core
Beech Wood
Coating
Platinum® Silicone
We Are Love. We Are One. We Are Water.
Shipping 4€. Free shipping costs for purchases over 33€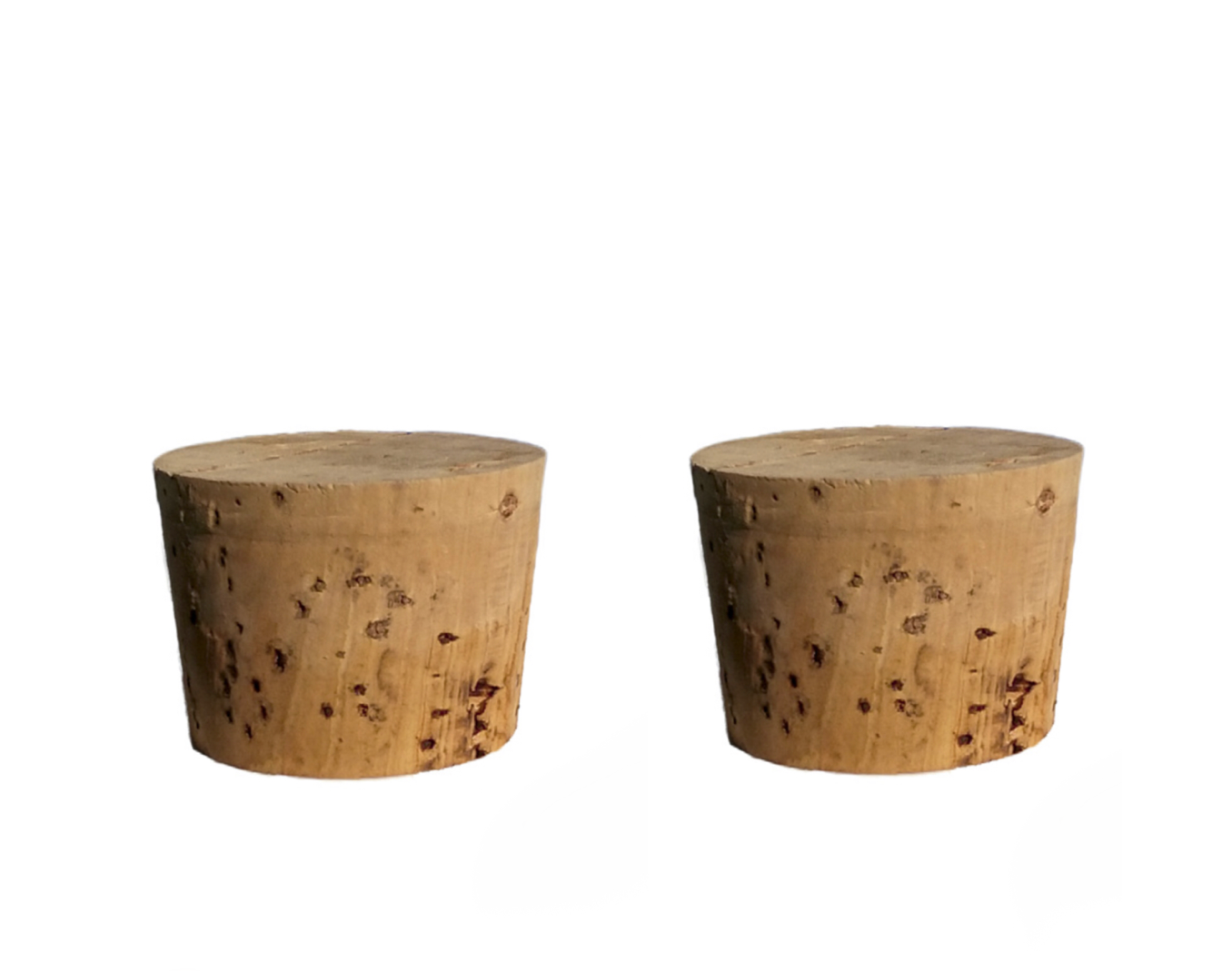 1 box of Gratitudes 10+2 for free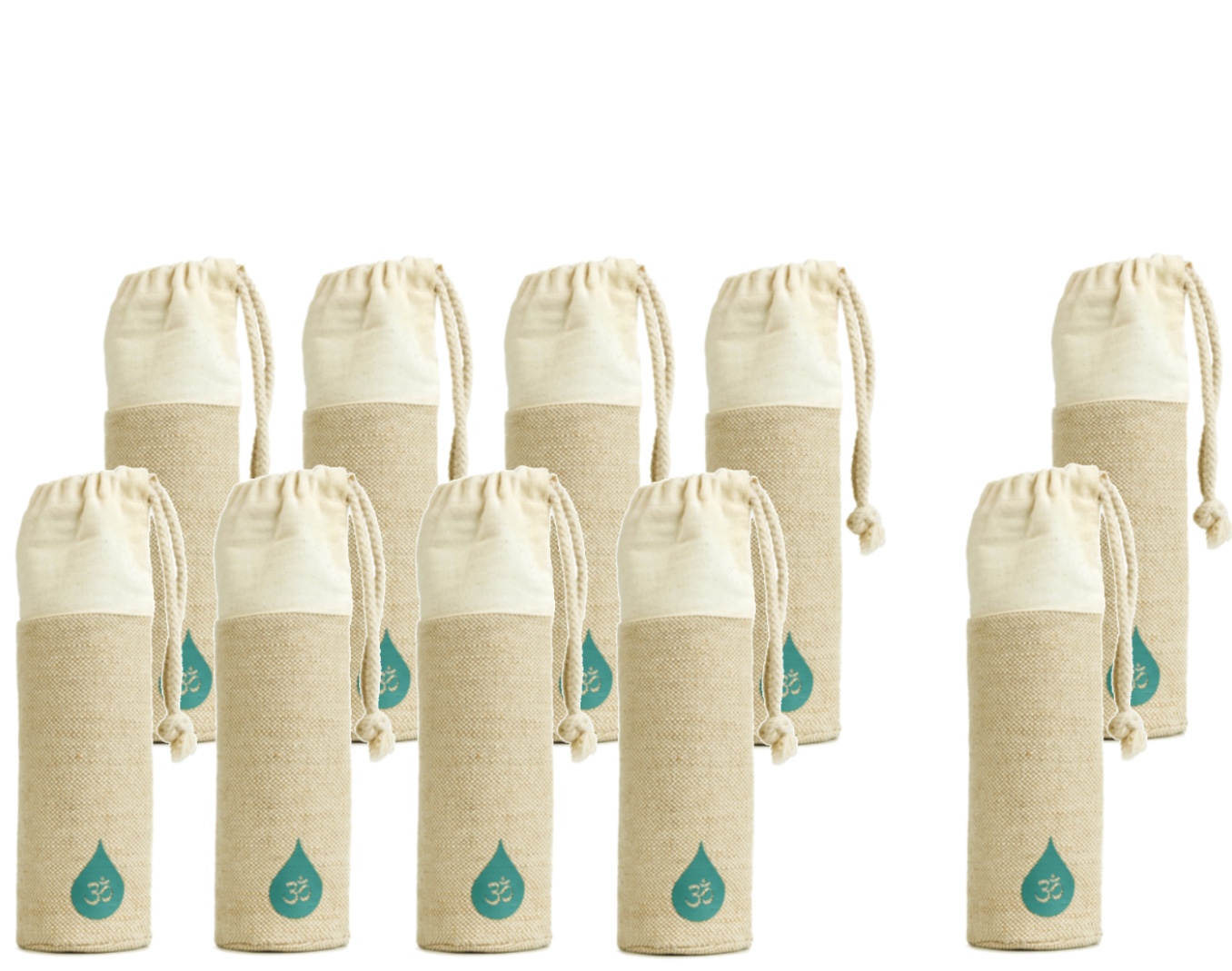 1 box of Minis 8+2 for free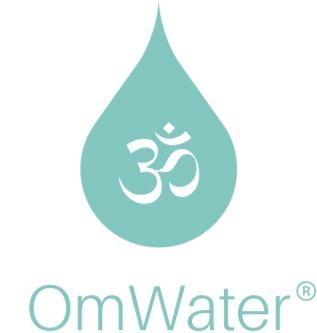 Responsible: OMWATER DESIGN, S.L. // Purpose: Respond to the queries raised by the user and send the requested information, as well as manage your purchase order, if applicable. // Legitimation: Consent of the user // Recipients: Assignments are only made if there is a legal obligation // Rights: Access, rectify and delete, as well as other rights, as indicated in the Privacy Policy.