Lucrecia, from @holiyogameditacion, OmWater Ambassador
Thanks to you, our message reaches further.
Since we started our journey in 2016 it has been an incredible experience, we have met wonderful people and many people have helped us to spread the goodness of our products: users, ambassadors, distributors, and friends from all over the world. We are especially grateful to the Buddhist community for their recognition and support and to all the people who have found OmWater products to be life partners with whom to share and extend personal values and visions.
We were particularly touched that our Omwater Gratitude bottles were chosen for the "Voices of the Earth" ceremony, which took place at the EXPOTURAL 2018 Nature, Climate and Sustainable Tourism Fair, and were used to bring together with the waters of the world, bringing together cultures and traditions in an unprecedented symbolic act of love and unity.
Thank you very much.
NEWS
EXPOTURAL 2018: Nature, Climate and Sustainable Tourism
The Omwater Gratitude bottles were chosen to collect the waters of various rivers of the world and bring them together in a Kalash (ceremonial vessel) sent by the Dalai Lama.

The purpose of this ceremony, called Voices of the Earth, was to bring together the diverse spiritual traditions and cultures of the planet in a symbolic act that represents the union of all the peoples of the world with Nature.
OmWater Ambassador
Caroline Houle, a story of Love
Caroline is our OmWater distributor in Canada and one of our best ambassadors. We at OmWater.me would like to thank her and give her a well-deserved recognition for her dedication and inspiration. Her Instagram is full of beautiful and original photos that reflect all the love we put into what we do. Here are some of the pictures she has shared through her account @omwatercanada1
We Are Love. We Are One. We are Water.
Shipping 4€. Free shipping costs for purchases over 33€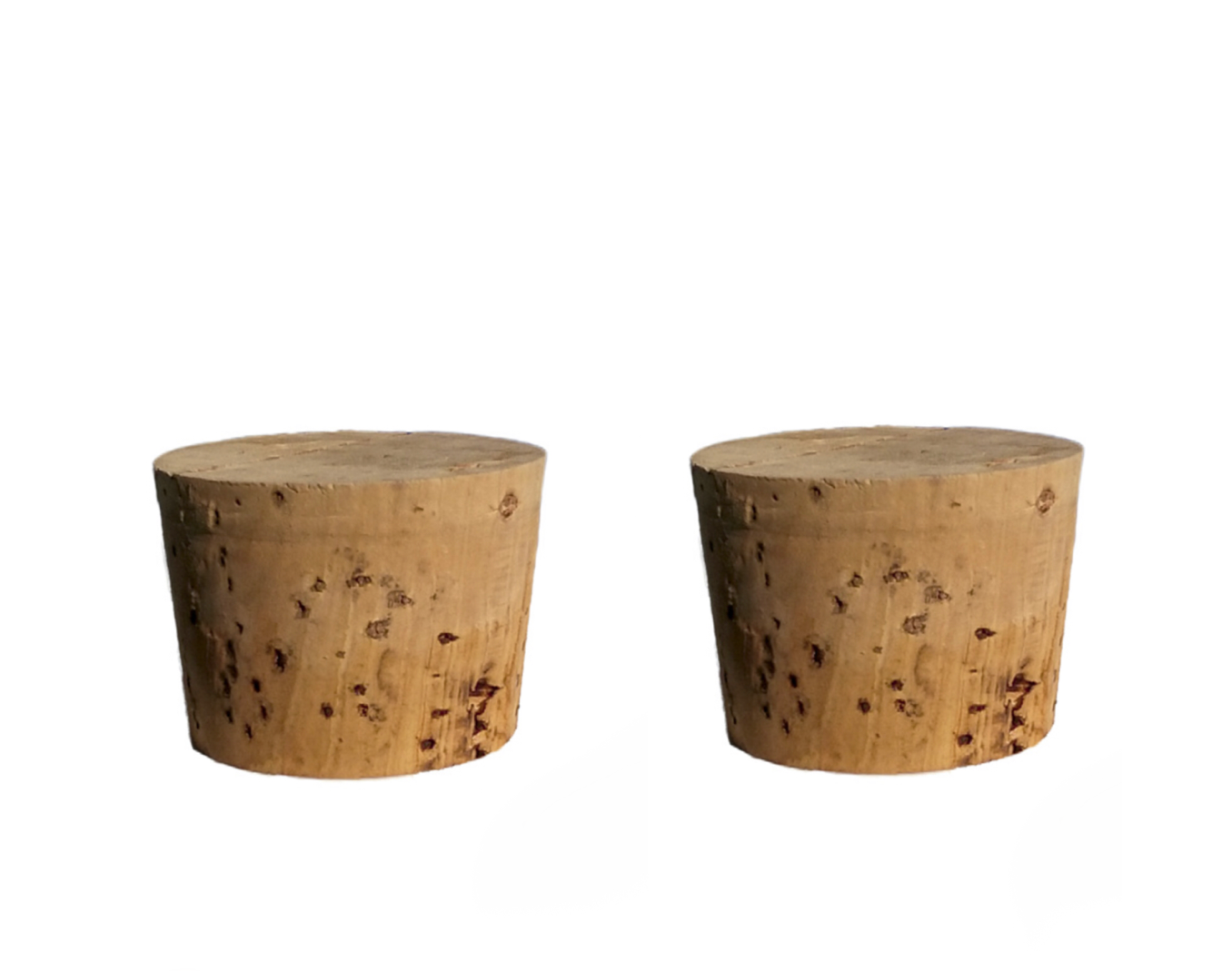 1 box of Gratitudes 10+2 for free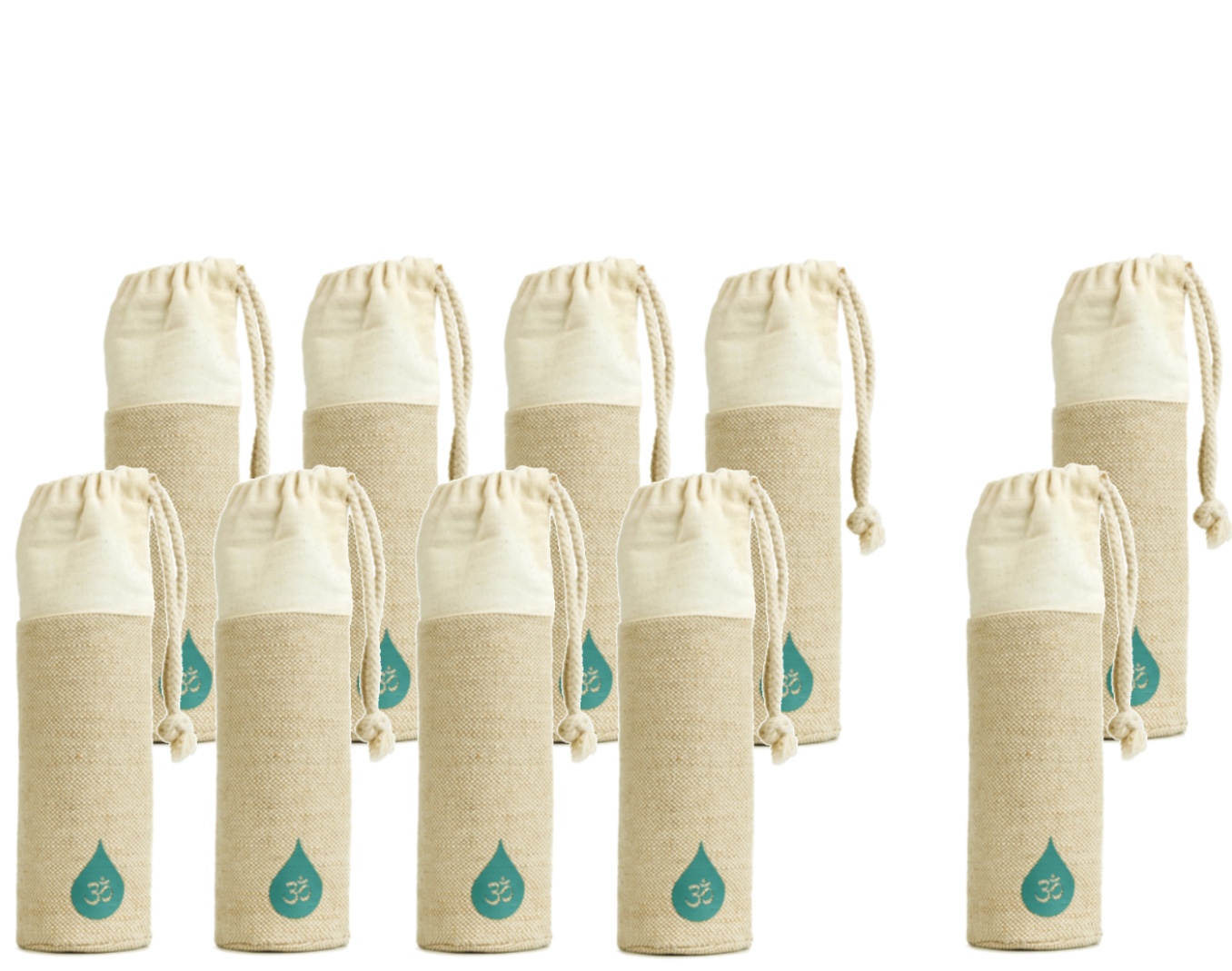 1 box of Minis 8+2 for free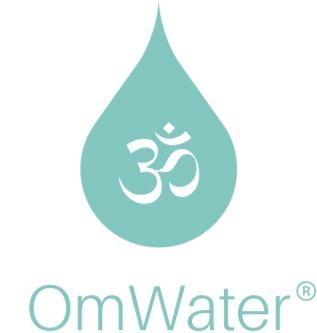 Responsible: OMWATER DESIGN, S.L. // Purpose: Respond to the queries raised by the user and send the requested information, as well as manage your purchase order, if applicable. // Legitimation: Consent of the user // Recipients: Assignments are only made if there is a legal obligation // Rights: Access, rectify and delete, as well as other rights, as indicated in the Privacy Policy.