OmWater MINI 50,1 cl
Take your gratitude with you wherever you go
The spirit of OmWater Gratitude was born again with the new OmWater Mini. In addition to the very same qualities carried by our Gratitude Bottle, we have added a special geometry also based on the golden ratio and incorporated secrets revealed to us while creating the geometry of the OmWater Gratitude, secrets taking source in Nature.
Om
The sacred syllable, I am Bliss, Existence and Consciousness. The sound of Creation.
Golden Ratio
Designed entirely through the Golden Ratio.
Seed of life

The seed of life, revitalizing water with the geometry of life.
Color to solarize

The blue solarization of water is beneficial for the personal and collective evolution that is currently taking place.
Gratitude
The transformative power of gratitude. Through gratitude opens the spiritual dimension of life and abundance.
100% recycled glass

We believe that love and respect for the planet is fundamental since we are all One.
100% Cotton
Body Fabric
50% Cotton / 50% Hemp or 100% Hemp
With a wooden core and the highest quality silicone coating available, the new PLEYAD cap fits all OmWater bottles.
You will find a very special geometry inside. 
Core
Beech Wood
Coating
Platinum® Silicone
We Are Love. We Are One. We Are Water.
OmWater MINI 50,1 cl with hemp cover
INCLUDES:
OMWATER MINI BOTTLE
HEMP COVER
PLEYAD WATERTIGHT CAP
OmWater MINI 50,1 cl with cotton/hemp cover
INCLUDES:
OMWATER MINI BOTTLE
HEMP/COTTON COVER
PLEYAD WATERTIGHT CAP
Shipping 4€. Free shipping costs for purchases over 33€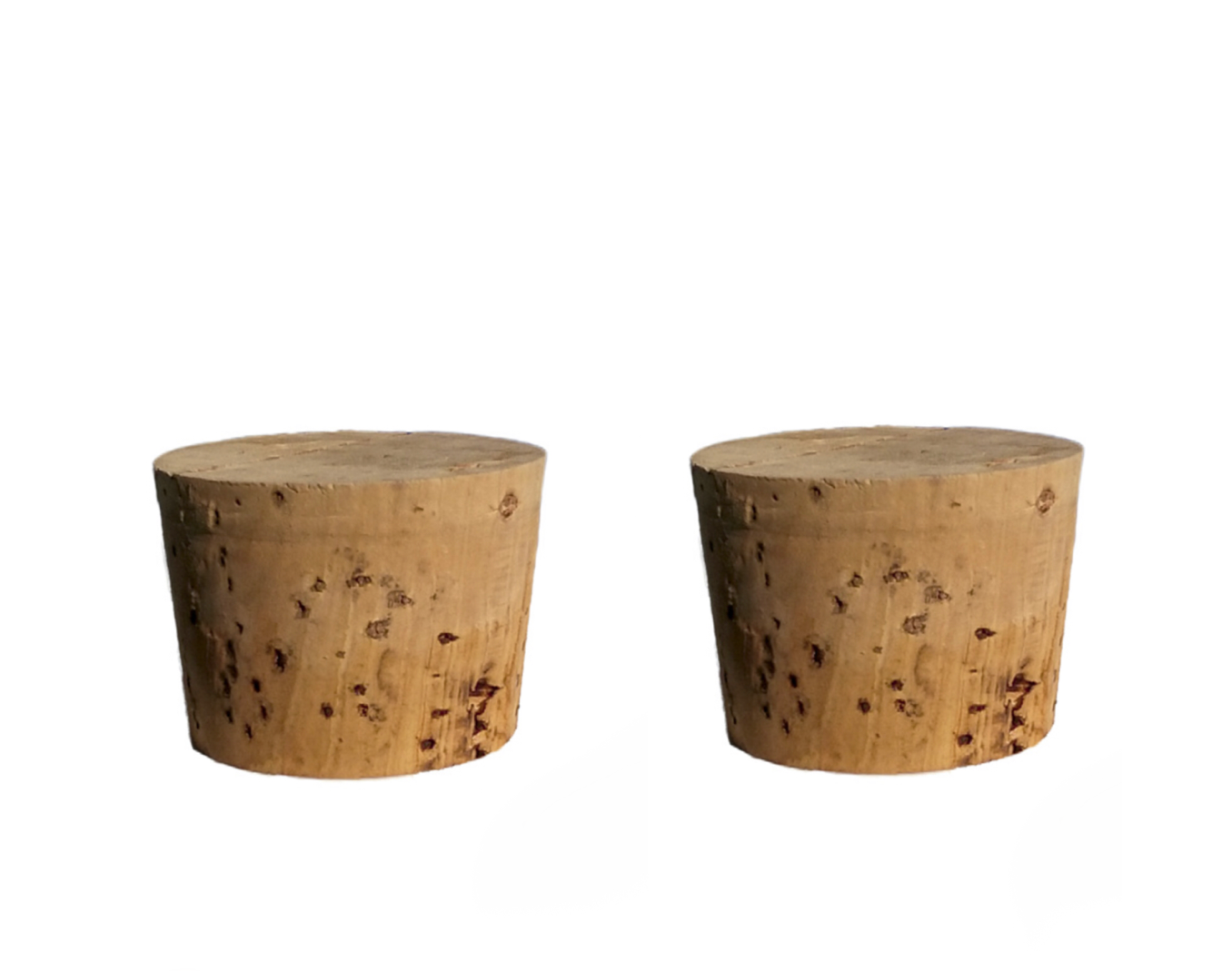 1 box of Gratitudes 10+2 for free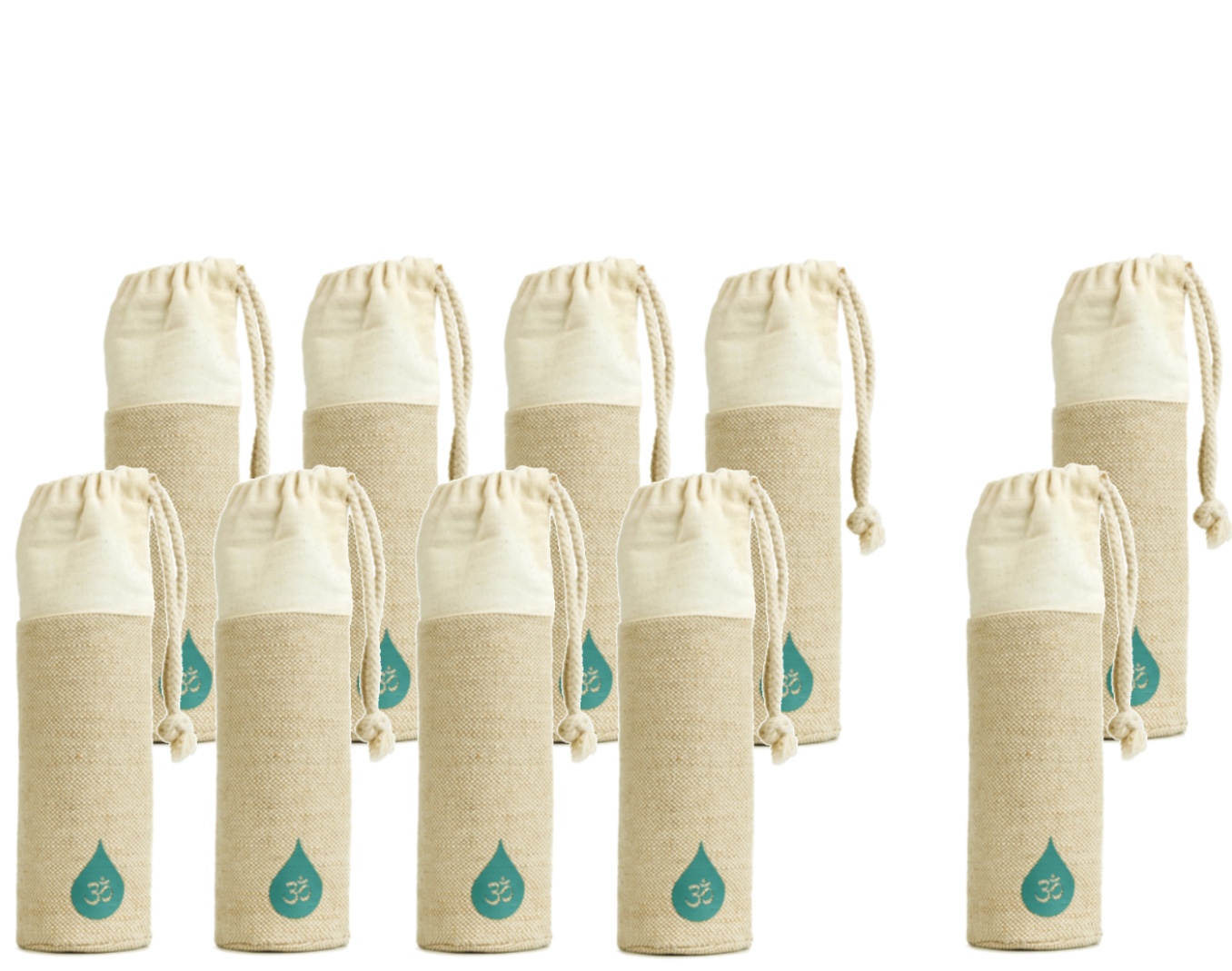 1 box of Minis 8+2 for free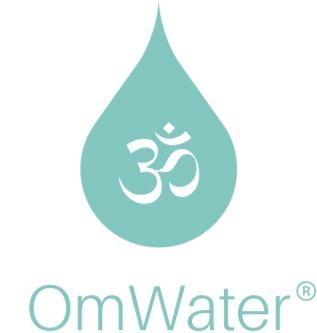 Responsible: OMWATER DESIGN, S.L. // Purpose: Respond to the queries raised by the user and send the requested information, as well as manage your purchase order, if applicable. // Legitimation: Consent of the user // Recipients: Assignments are only made if there is a legal obligation // Rights: Access, rectify and delete, as well as other rights, as indicated in the Privacy Policy.