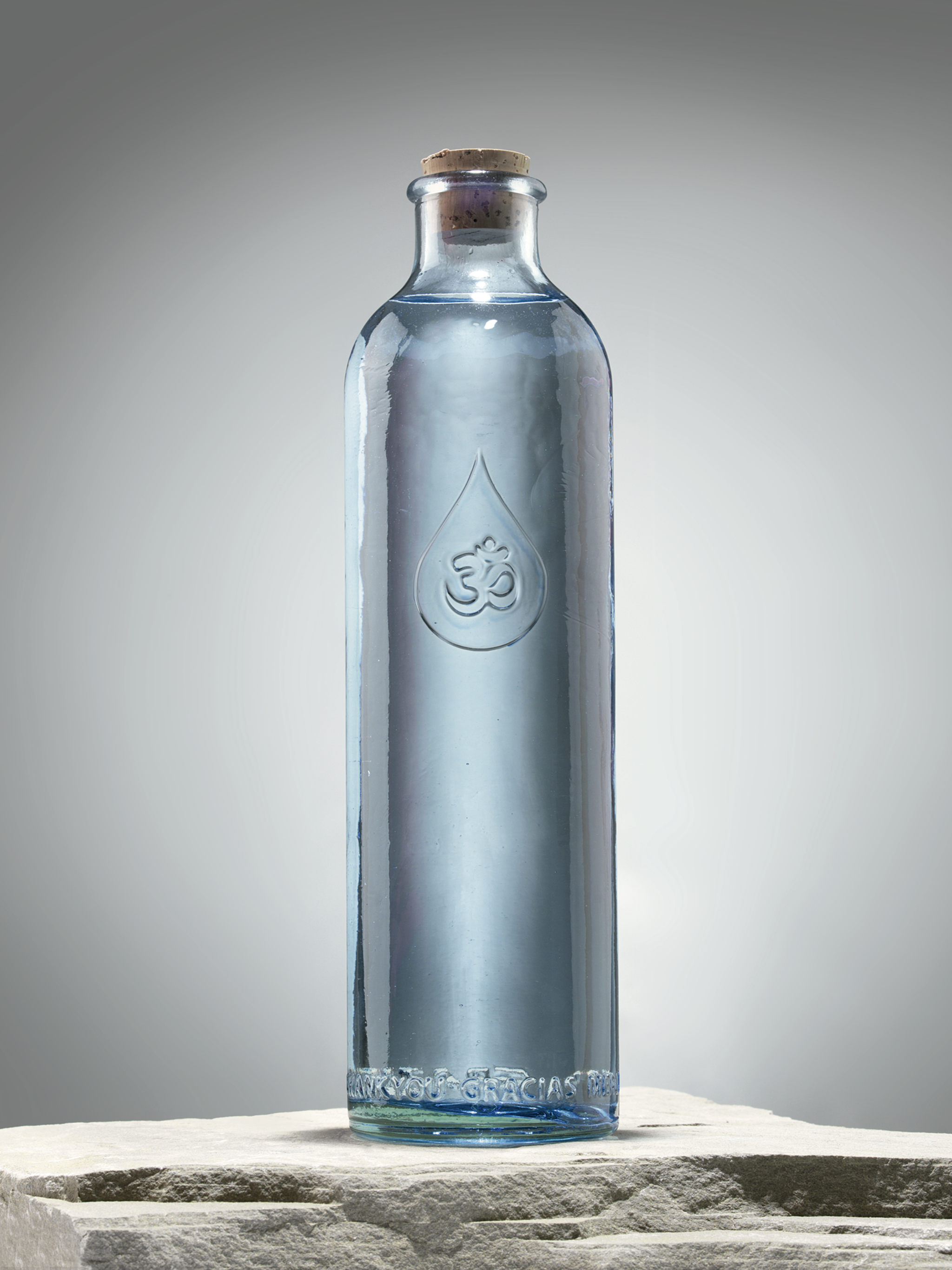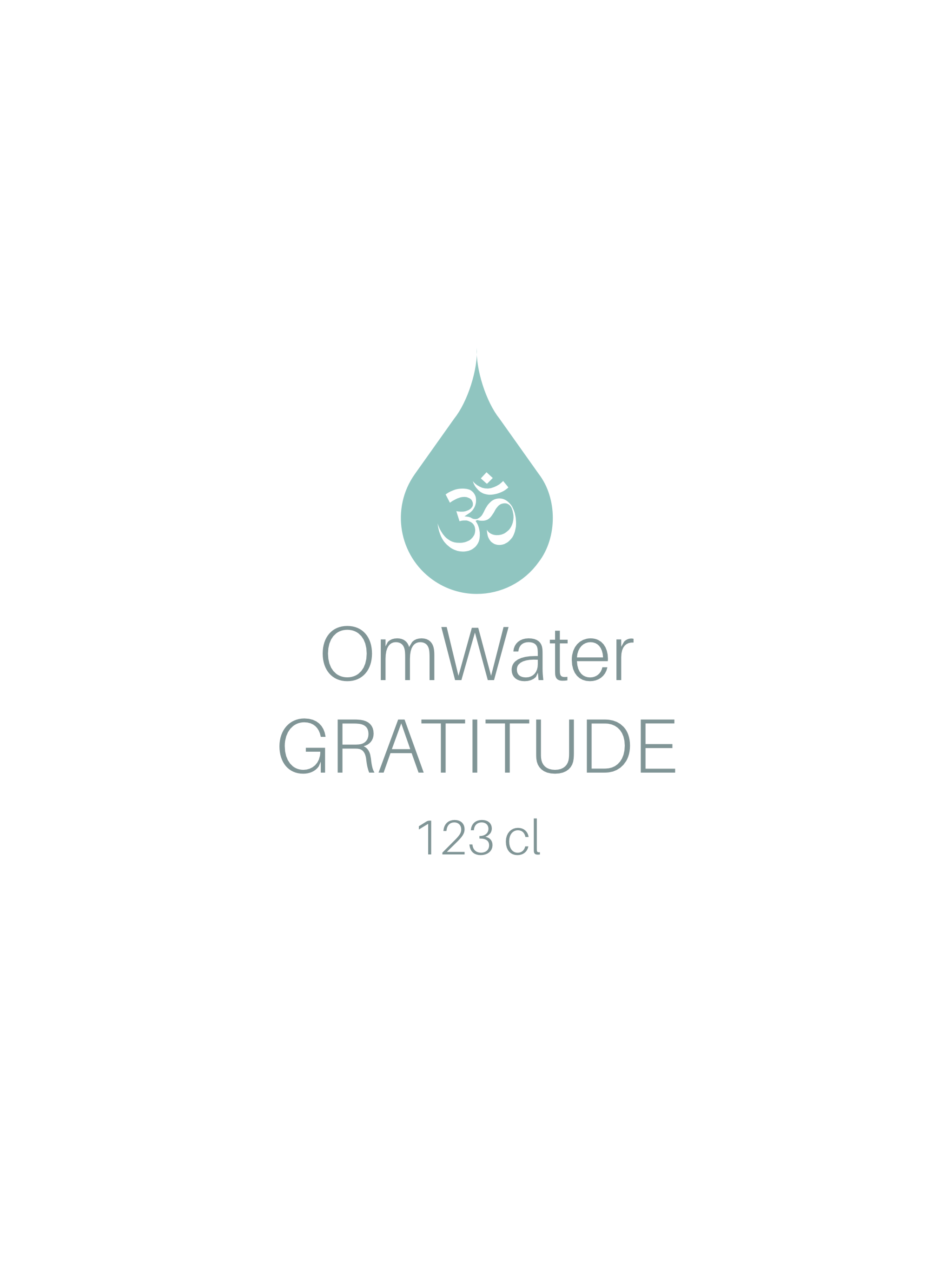 OmWater GRATITUDE 
123 cl
A bottle made with love,
to transmit good vibrations
to the water.
OmWater Gratitude, Love for Water
Our OmWater Gratitude Bottle is our first product. Combining the golden ratio (a structure found in nature), the Om symbol (the sound of creation), the color blue to solarise the water, the seed of life revitalizing from the bottom and the power of gratitude, the bottle is designed to raise the vibration of water and of those who use it.
The daily use of our Gratitude Bottle enables us to merge with that vibration of gratitude as well as connecting with others and our environment. It is an invitation to use the daily act of drinking water as an opportunity to enhance a sense of gratitude for all that life is giving us. Our Bottle promotes a global well-beingness that is benefiting us in our daily lives and open us to joyfully receive the wonders that life has to offer.
Gratitude is the highest state that a human being can reach. It is where we can truly celebrate life. When entering this state, the doors of true happiness are revealed through genuine heart connection with all living beings.
Ergonomics  
The size of the bottle is particularly comfortable to handle thanks to its diameter and balance.

Use
It is designed to fit perfectly in the fridge and its wide mouth makes it easy to fill.
Capacity
Its capacity of 1.23 liters is optimal for a consumption cycle and with an adequate weight.
Geometry
The use of the golden number puts the bottle in harmony and harmony with the rest of the living forms and with the movement of the universe itself. This not only gives the water qualities, but also gives it a great beauty, as we recognize this underlying mathematical pattern in Nature.
The Seed of Life vibrates in the energy of the new birth.
Om
The sacred syllable, I am Bliss, Existence and Consciousness. The sound of Creation.
Golden Ratio
Designed entirely through the Golden Ratio.
Seed of life

The seed of life, revitalizing water with the geometry of life.
Color to solarize

The blue solarization of water is beneficial for the personal and collective evolution that is currently taking place.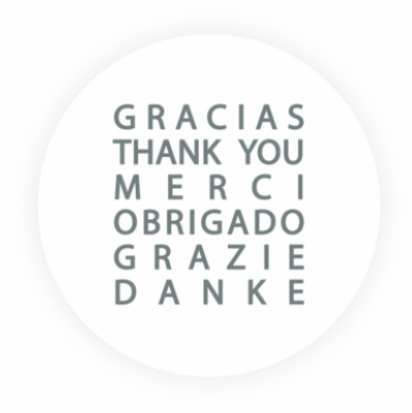 Gratitude
The transformative power of gratitude. Through gratitude opens the spiritual dimension of life and abundance.
100% recycled glass

We believe that love and respect for the planet is fundamental since we are all One.
We Are Love, We are One, We Are Water.
INCLUDES:
OMWATER GRATITUDE BOTTLE
COTTON COVER
TREATED NATURAL CORK STOPPER
Shipping 4€. Free shipping costs for purchases over 33€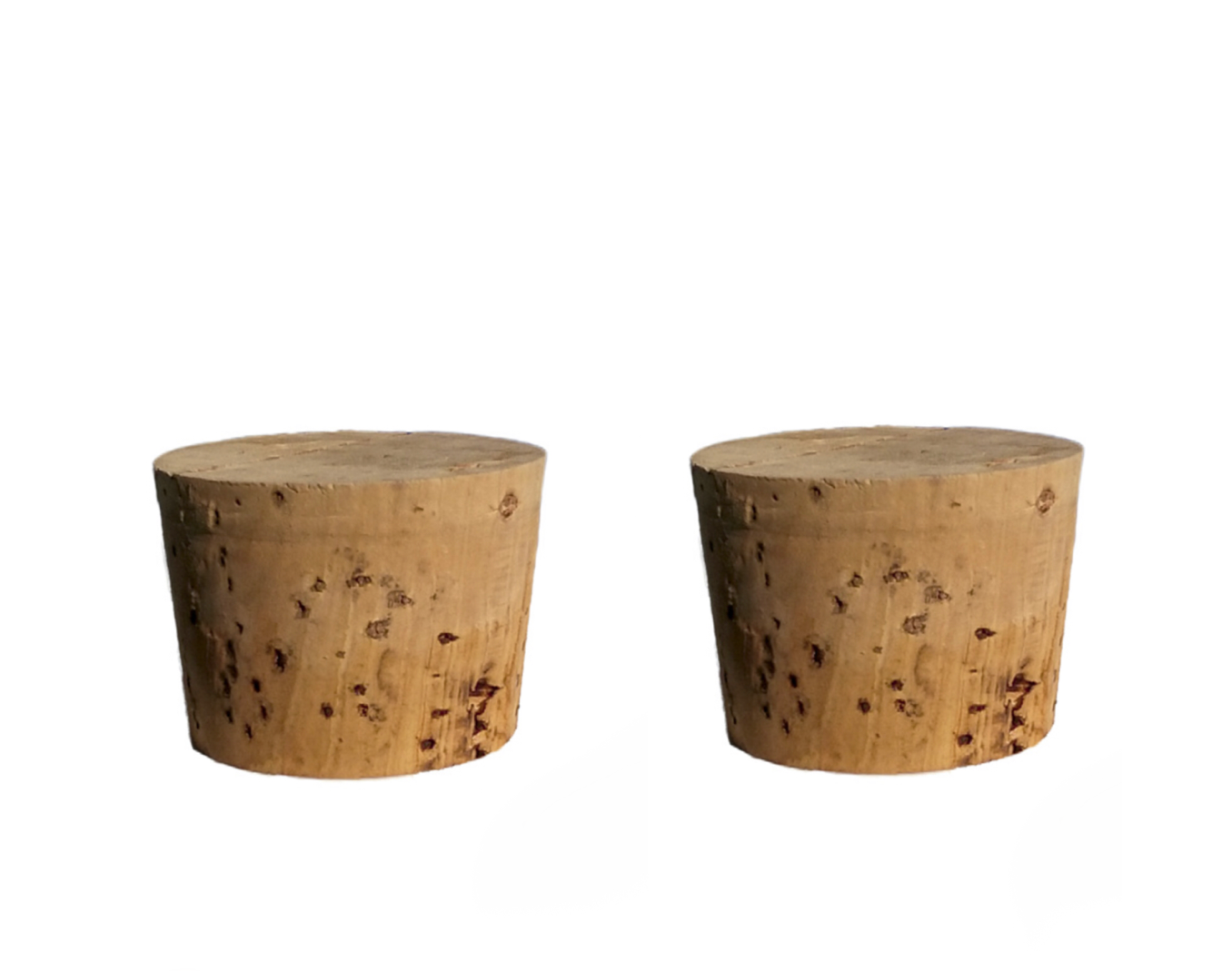 1 box of Gratitudes 10+2 for free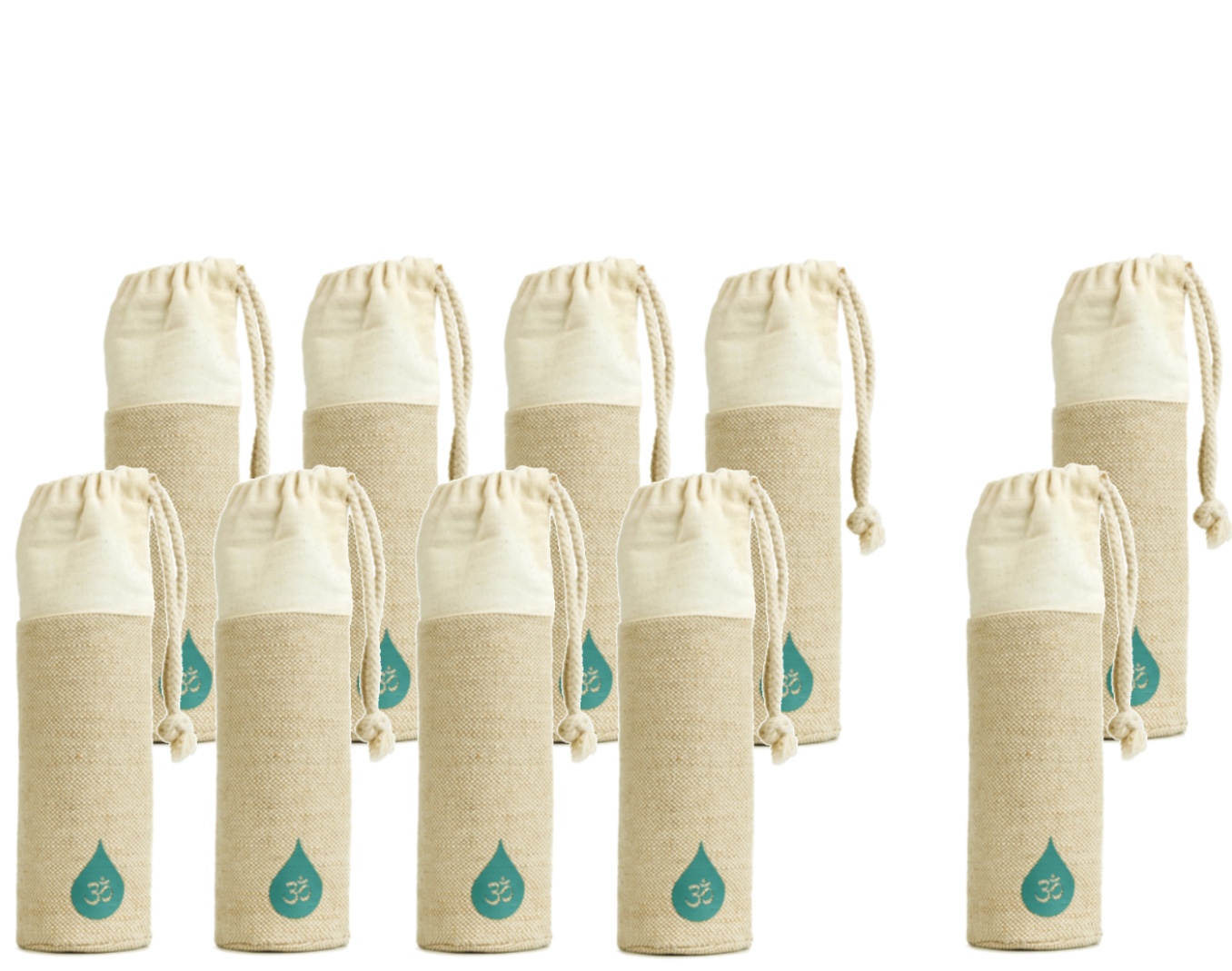 1 box of Minis 8+2 for free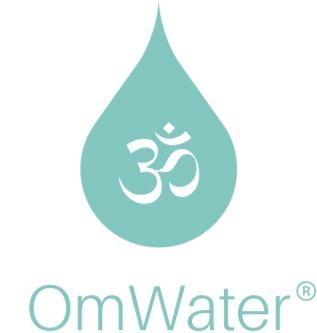 Responsible: OMWATER DESIGN, S.L. // Purpose: Respond to the queries raised by the user and send the requested information, as well as manage your purchase order, if applicable. // Legitimation: Consent of the user // Recipients: Assignments are only made if there is a legal obligation // Rights: Access, rectify and delete, as well as other rights, as indicated in the Privacy Policy.