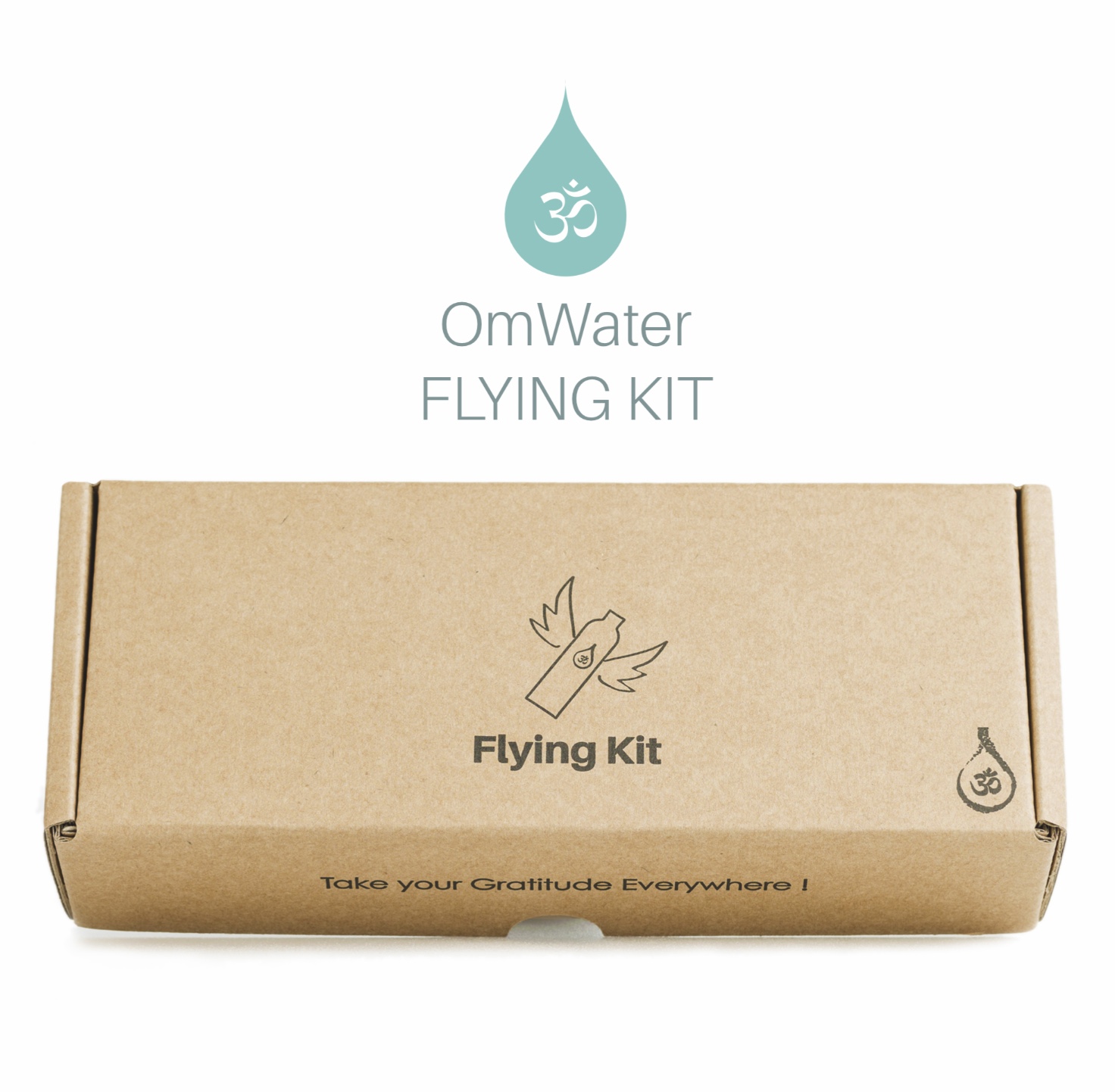 FLYING KIT
The ultimate complement
to your OmWater Gratitude
Cotton/Hemp Cover + PLEYAD Watertight Cap
The OmWater Flying Kit is our answer to our clients' desire to make their OmWater Gratitude bottle more easily carryable. In the kit, you will find a PLEYAD a watertight cap and a thick cotton/hemp fabric cover designed to protect your bottle and maintain its coolness for longer.
The Pleyad stopper, originally conceived for the OmWater Mini bottle, is perfectly valid and suitable for the OmWater Gratitude. With this kit you can turn your OmWater Gratitude into a travel bottle and take it with you wherever you go.
With this heavy-duty cover, your OmWater Bottle will be properly protected during all the adventures that await you.
If you wet the fabric, your water will remain cooler for a longer period of time.
Fabric
50% Cotton / 50% Hemp
With a wooden core and the highest quality silicone coating available, the new PLEYAD cap fits all OmWater bottles.
You will find a very special geometry inside. 
Core
Beech Wood
Coating
Platinum® Silicone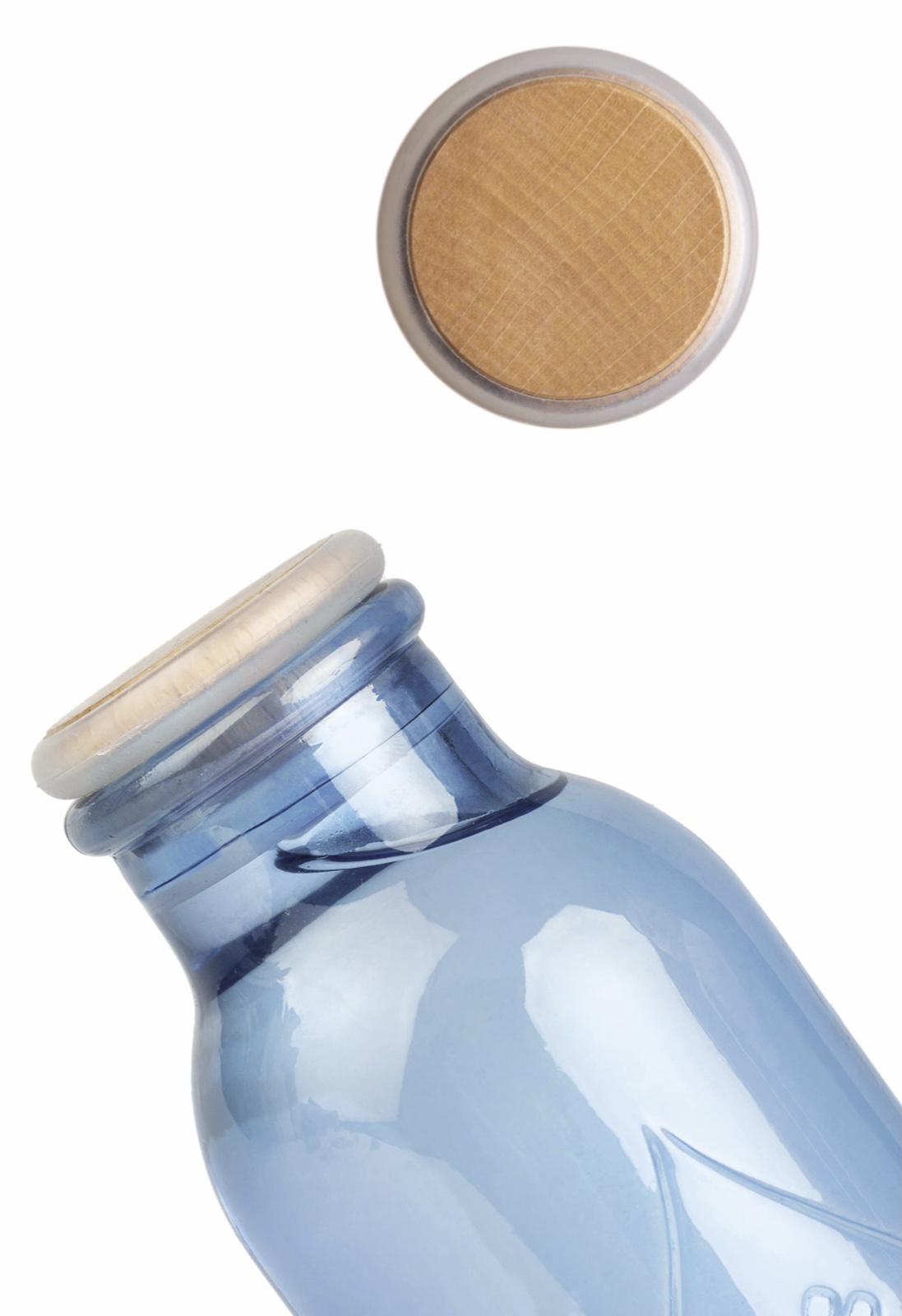 We Are Love. We Are One. We Are Water.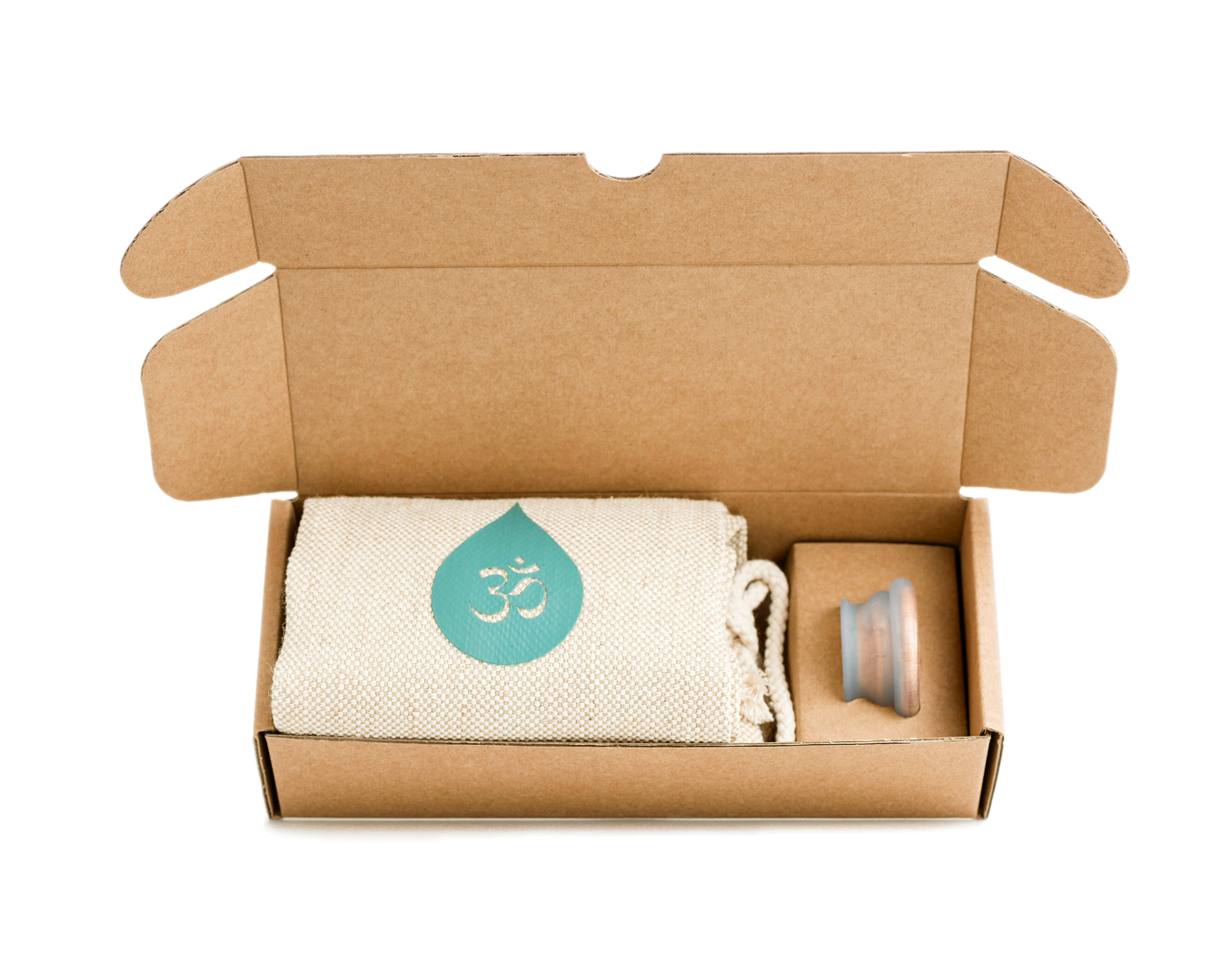 INCLUDES: 
HEMP/COTTON COVER
PLEYAD WATERTIGHT CAP
Shipping 4€. Free shipping costs for purchases over 33€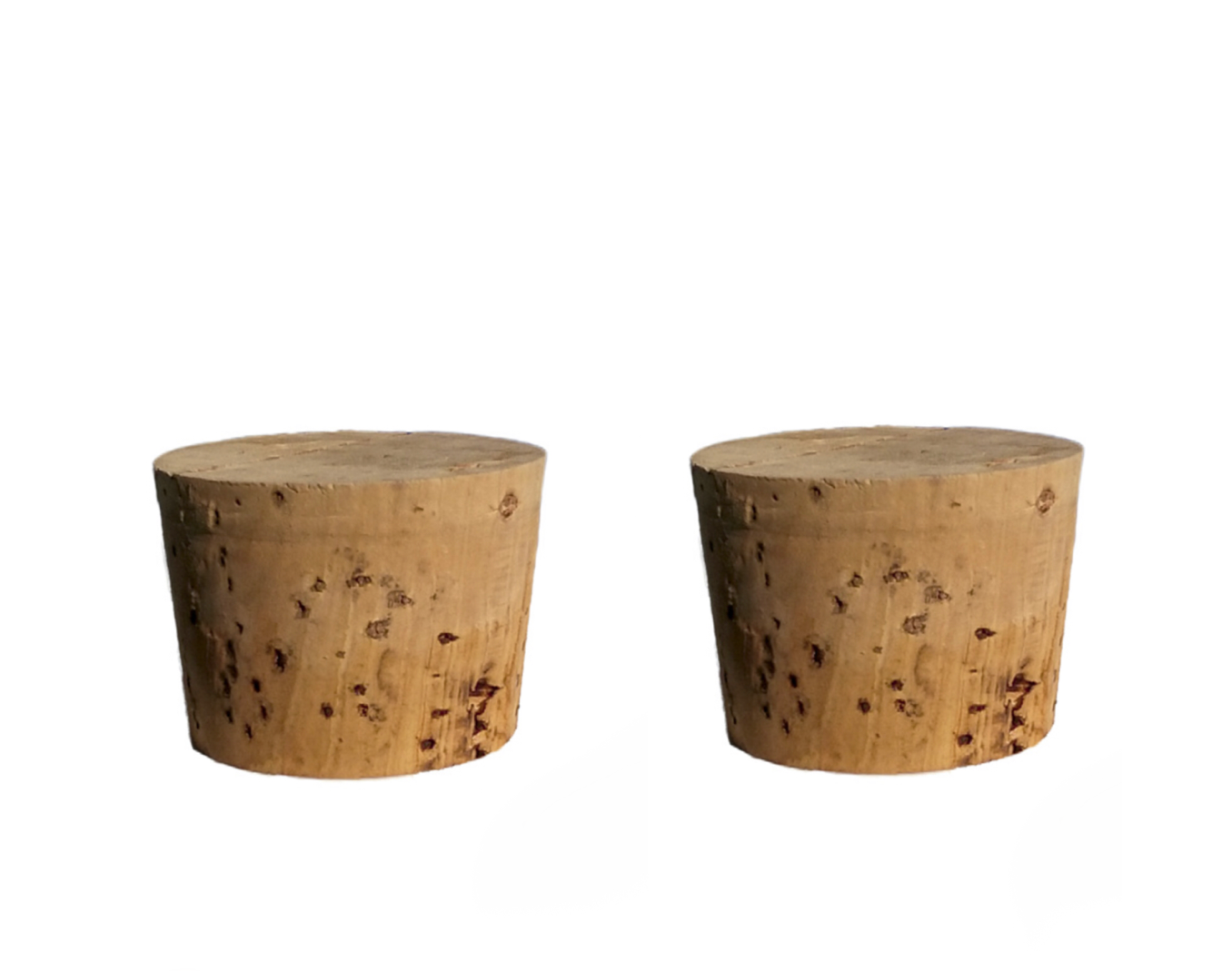 1 box of Gratitudes 10+2 for free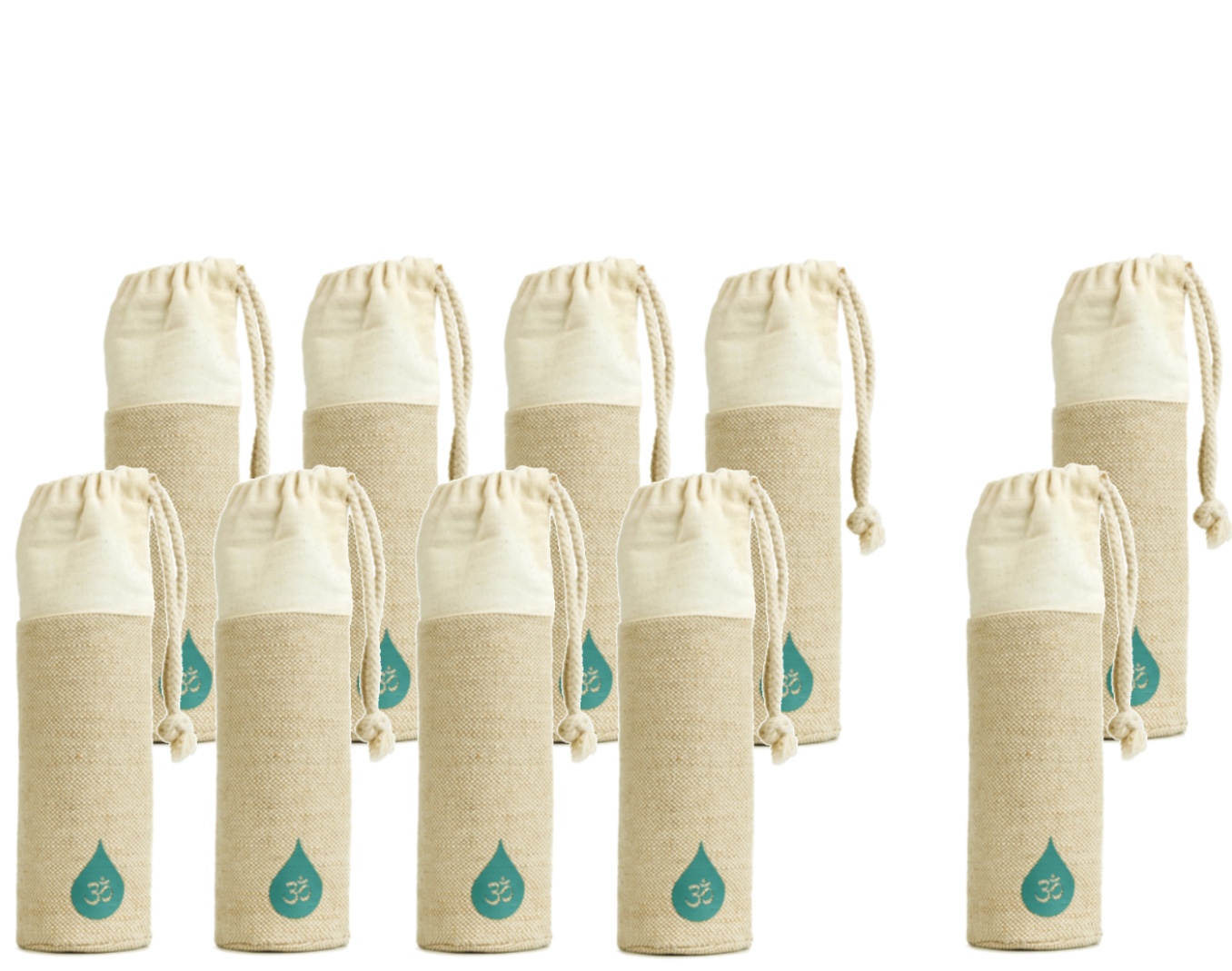 1 box of Minis 8+2 for free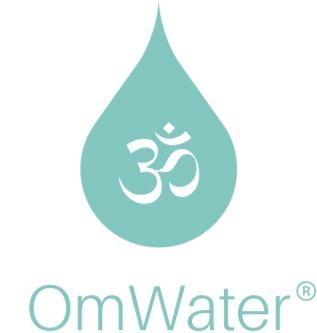 Responsible: OMWATER DESIGN, S.L. // Purpose: Respond to the queries raised by the user and send the requested information, as well as manage your purchase order, if applicable. // Legitimation: Consent of the user // Recipients: Assignments are only made if there is a legal obligation // Rights: Access, rectify and delete, as well as other rights, as indicated in the Privacy Policy.