"At OmWater we design with Love as our contribution to a more conscious and sensitive world".
OMWATER DESIGN
Omwater Design S.L. is an industrial design studio based in the Aragonese Pyrenees (Spain) based on three foundation pillars:
Spirituality + Ecology + Design
Putting consciousness in every detail.
OmWater bottles have been created with the purpose of raising our collective consciousness and enlivening our gratitude, by placing the intention of gratitude in the act of drinking, so we can begin to connect with our environment.
At OmWater we work with the concepts of harmony, balance, ecology, beauty, gratitude, joy, and abundance, with the intention of attracting these qualities into our lives. We think deeply about every formal and symbolic aspect of our products and consider the systemic implications of every decision we make. We are aware that we all have incredible creative potential and that the realization of this potential is fully dependent on being authentic and consistent.
It is only by being genuine and consistent with the ideas and values we stand for that the spiritual grace we serve manifests itself in our lives and blesses us with its sometimes even miraculous fruits. Therefore, in order to live in the grace of abundance, we at OmWater always strive for maximum consistency in our business practice, making it holistic and sustaining: in our dealings with our friends, customers, distributors and partners, in our work methodology, and in our choice of principles, procedures and materials that respect people and nature.
It is only when all the pieces fit together that a new OmWater product is born.
About Gratitude
We are all connected through the infinite web of life, it is the source from which we drink, and water represents life more than any other element. Water gives us life: it carries nutrients, emotions, and energy. Our bottles help us raise awareness of what all this represents.
Connecting with gratitude in the act of drinking brings our focus onto the positive and magical aspects of life and it gives us access to blessings for ourselves and our environment.
Gratitude opens the door of abundance and brings us joy and energy so we can offer the world the best of who we are.
We love our blue planet, our respect and care about people and nature is a primary aspect of our work methodology, decision making , and selection of procedures and materials.
100% Recycled Glass, 0% Heavy Metals
All OmWater products are designed and thought to stop the massive use of plastic containers as they can be used over and over again. Made in Spain with 100% recycled glass, completely free of heavy metals.
Ecological packaging, cotton, and hemp covers.
We believe in authenticity and innovation, using noble and natural materials that guarantee functionality and durability. We use recycled cardboard and paper tapes in all packaging.
Treated Natural Ecological Cork
Water also needs to breathe, that is why we provide a cork lid allowing the water to be protected from dust and filled with oxygen. We use natural cork treated so it is clean and does not carry odors or add flavors to the water.
PLEYAD Watertight cap
Made of beech wood Km0 with Platinum® Silicone coating. The total water tightness of the OmWater bottles is achieved with the PLEYAD cap, which uses the highest quality silicone available, innocuous, odorless and highly durable, the same silicone used for the teats of bottles and soothers.
The OmWater Project
The Gratitude and Mini bottles are the first steps. At Omwater we have been working for years on the design of products that enable new ways of living in the world, in symbiosis with nature.
We are developing the LOME© project. Quickly assembled and combinable domes, based on a different sacred geometry and built with noble materials destined to bring precious energy, as well as the SYMBIOME© project, a modular architectural solution also based on sacred geometry with which we envision extending to other levels the principles of harmony and integration with nature.
We want life, joy, and the energy that moves us to reach the maximum number of people. This is not a project for few people only, but something that could benefit the maximum number of beings on this planet.
At OmWater we are at the service of Life in capital letters, promoting full, conscious, healthy life, filled with joy and abundance for all. We are Love, We are One, We are Water… and above all We are Life!
Shipping 4€. Free shipping costs for purchases over 33€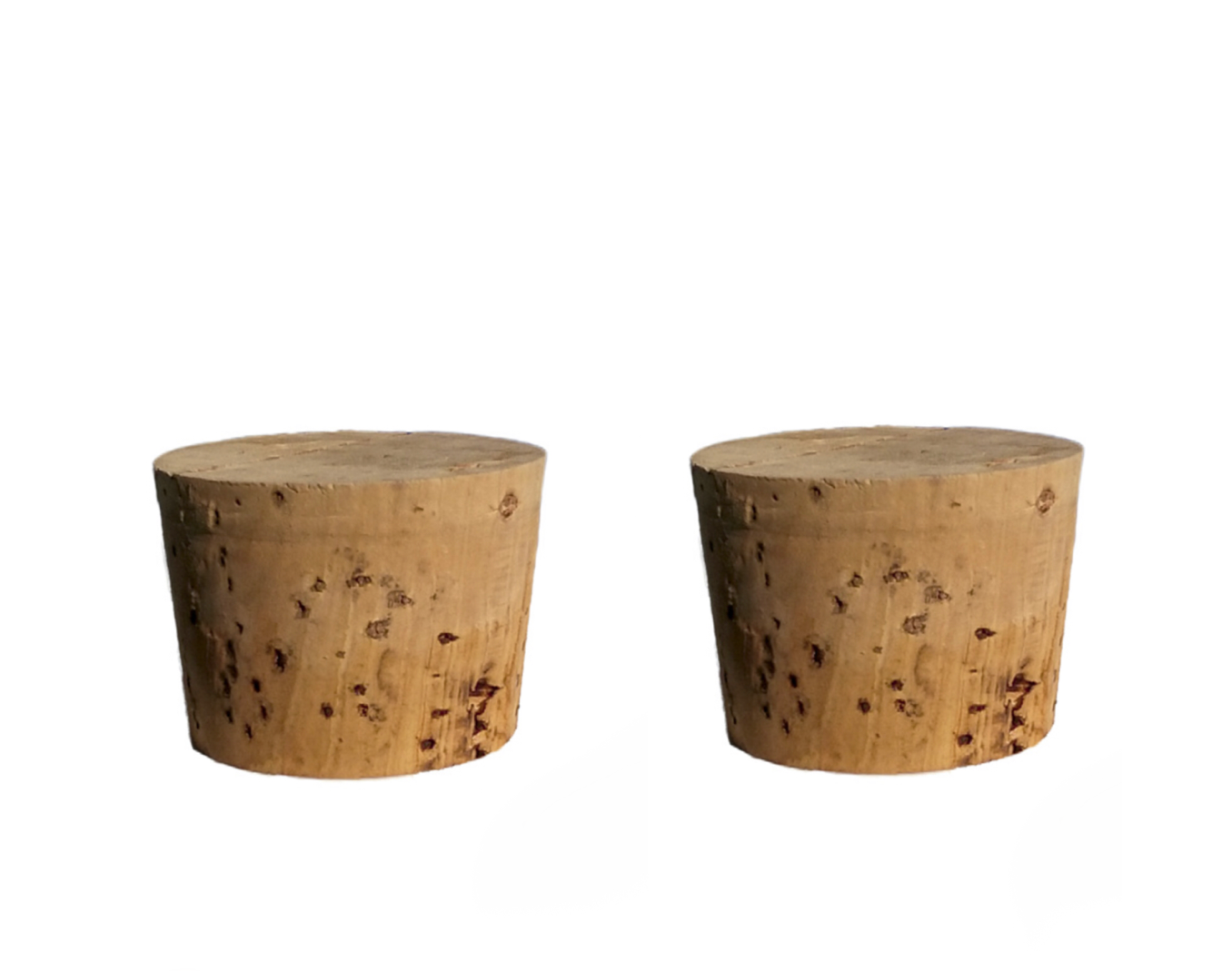 1 box of Gratitudes 10+2 for free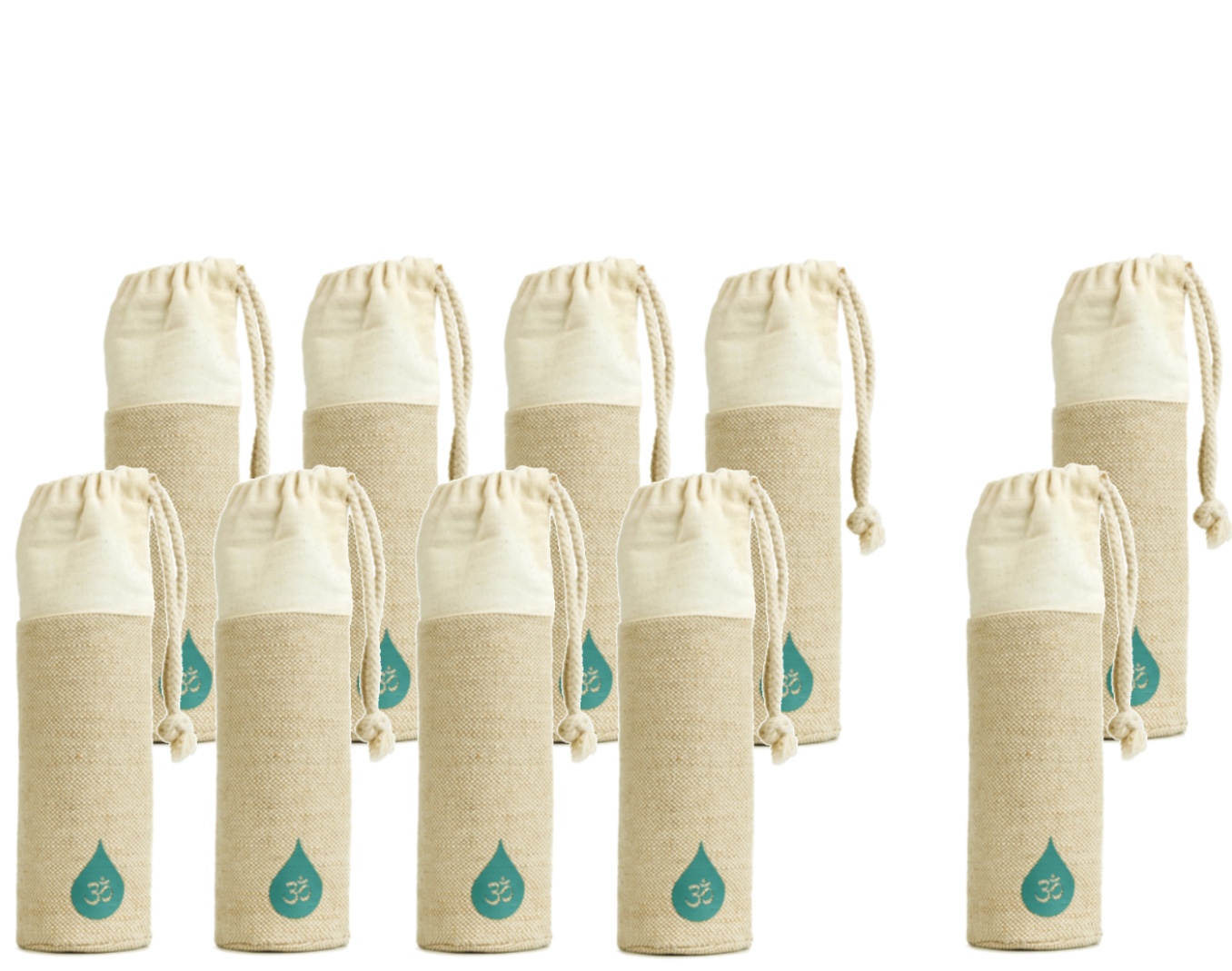 1 box of Minis 8+2 for free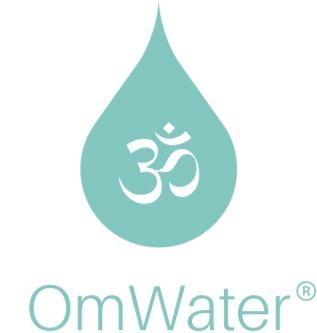 Responsible: OMWATER DESIGN, S.L. // Purpose: Respond to the queries raised by the user and send the requested information, as well as manage your purchase order, if applicable. // Legitimation: Consent of the user // Recipients: Assignments are only made if there is a legal obligation // Rights: Access, rectify and delete, as well as other rights, as indicated in the Privacy Policy.